Welcome
We carry out computer simulations of biological macromolecules to study the relationship between dynamics and function.
Using molecular dynamics simulations and other computational tools we predict the dynamics and flexibility of proteins, membranes, carbohydrates and polynucleotides to study biological function and dysfunction at the atomic level.
Postdoc position available. If you're interested, please look
here for more information.
1 / 20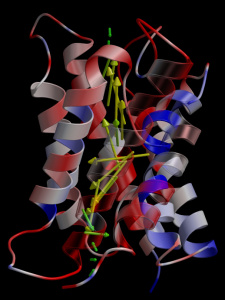 2 / 20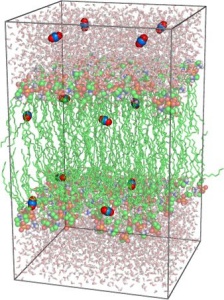 3 / 20
4 / 20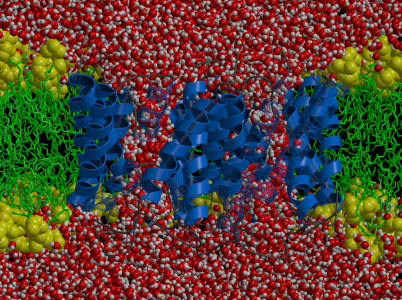 5 / 20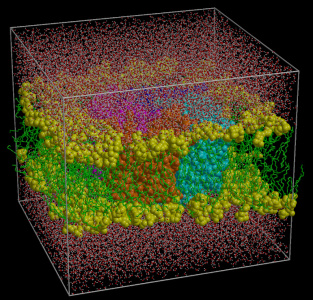 6 / 20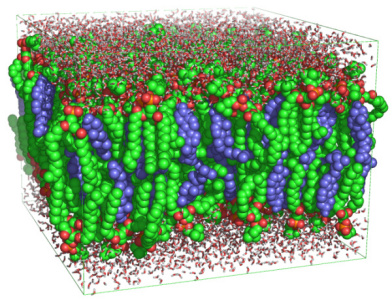 7 / 20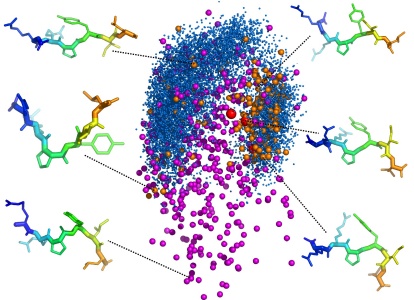 8 / 20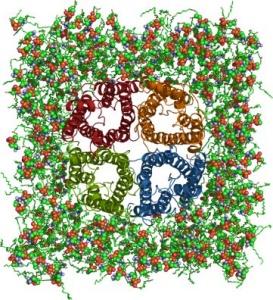 9 / 20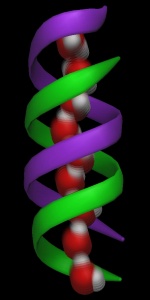 10 / 20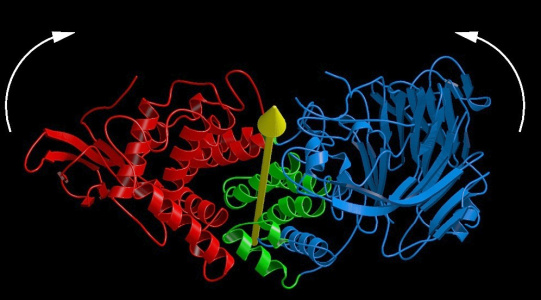 11 / 20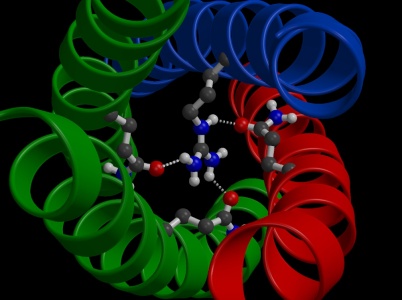 12 / 20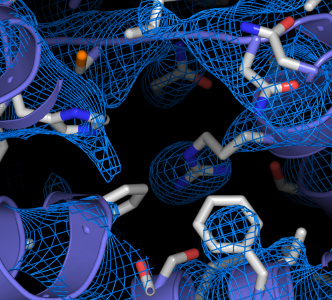 13 / 20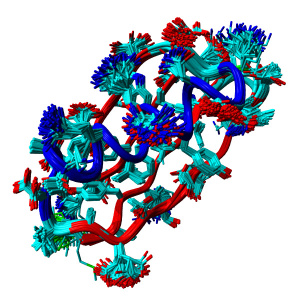 14 / 20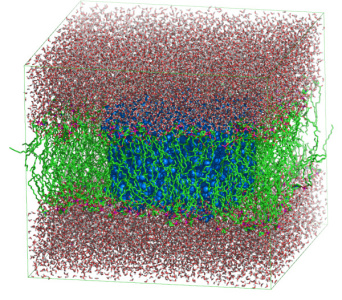 15 / 20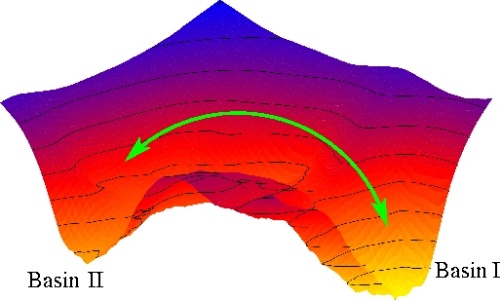 16 / 20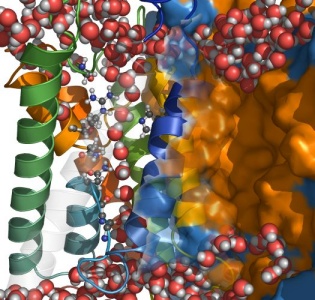 17 / 20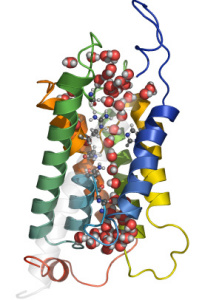 18 / 20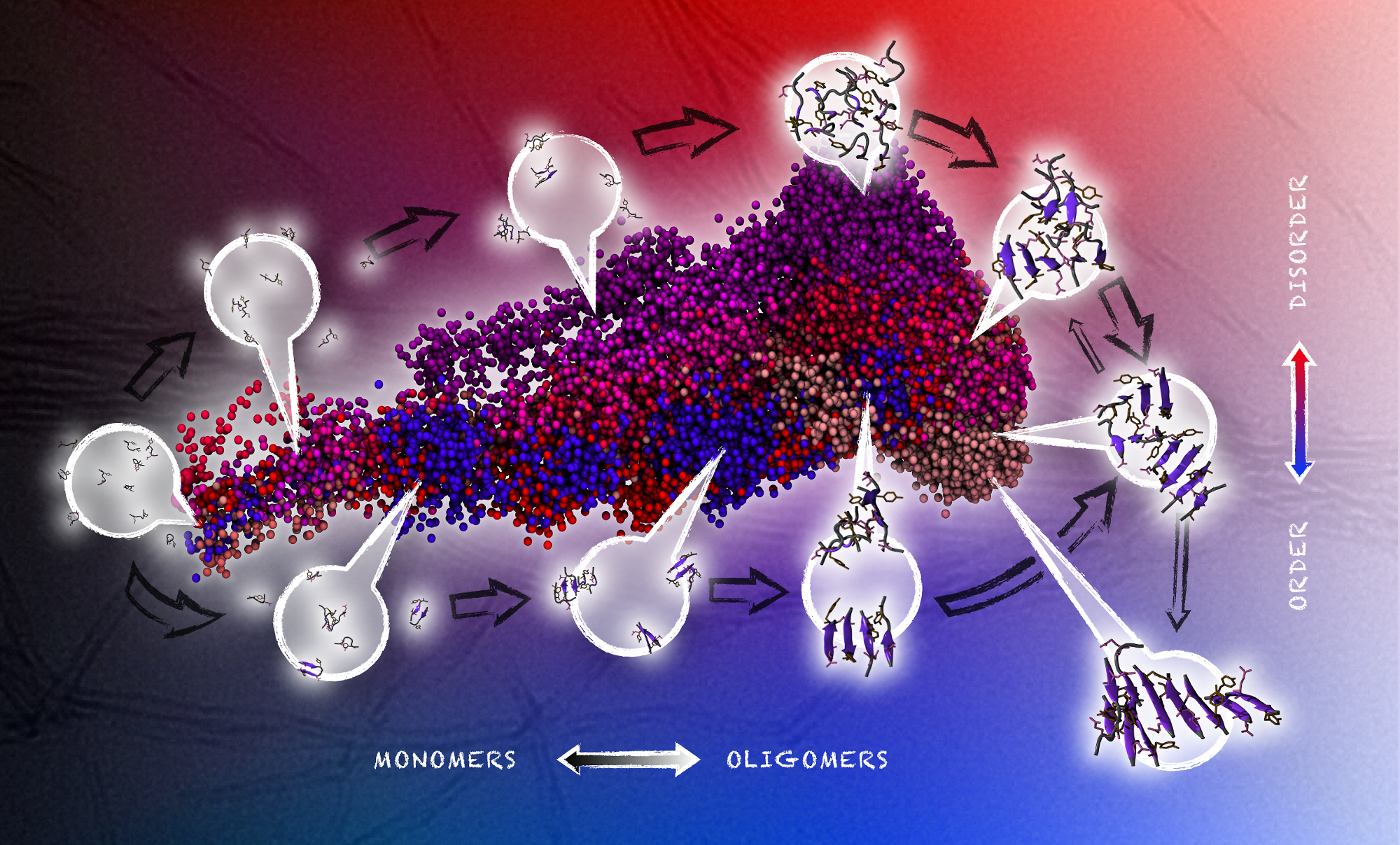 19 / 20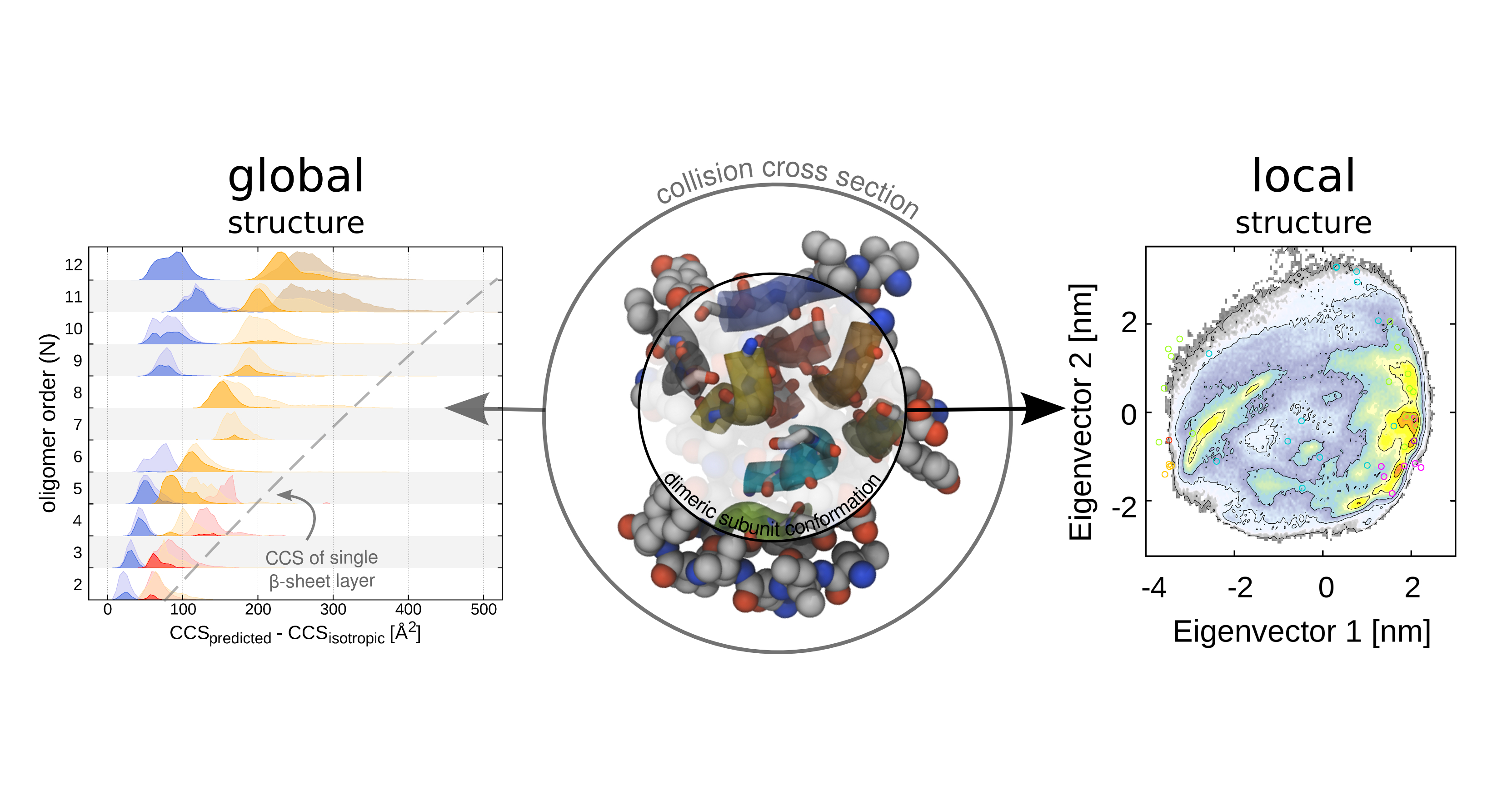 20 / 20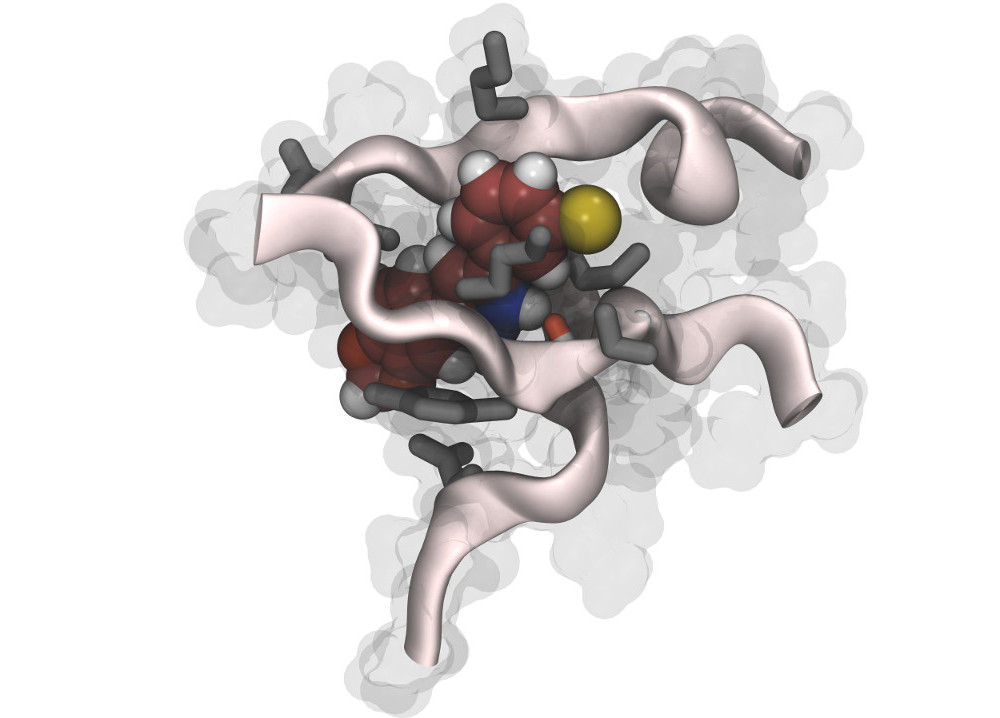 ❮
❯